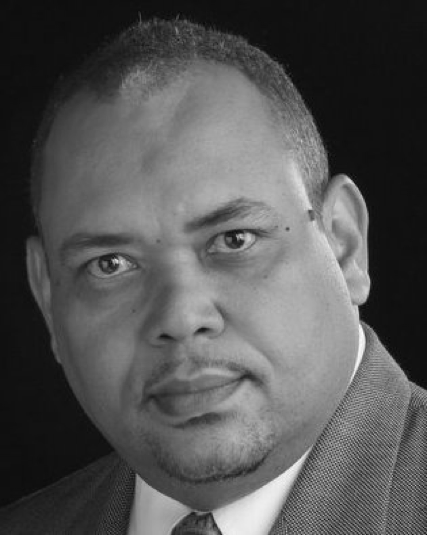 Berkeley Greenidge – CEO
Prior to joining the Fast Cash group, Berkeley Greenidge was the Managing Director of Compass Advisory Services Inc., a boutique consultancy firm providing Governance, Risk Management and Compliance services.
He has more than 30 years of experience in a 'Big 4' professional services firm, of which 8 were spent providing audit and accounting services for a broad spectrum of business. For the last 17 years he has been provided a range of risk management services, including computer system selections and implementations; the design, implementation, and review of control frameworks covering accounting and financial management; anti-money laundering and regulatory compliance; the review and evaluation of management information systems; and compliance audits and financial review of projects funded by international donor agencies and financial institutions.
He has extensive experience in working with indigenous institutions, including banks and credit unions, in enhancing their governance, risk management and compliance frameworks. These include facilitating training to individual entities, and umbrella organisations such as the Caribbean Association of Banks (CAB), the Caribbean Association of Audit Committee Members, Credit Union leagues in the Caribbean and OECS sub-region, and workshops sponsored by the Caribbean Development Bank, Eastern Caribbean Securities Exchange and the International Finance Corporation.
Berkeley is a fellow of the Chartered Association of Certified Accountants, a fellow of the Institute of Chartered Accountants of Barbados, a Certified Information Systems Auditor and an Anti-Money Laundering Certified Associate.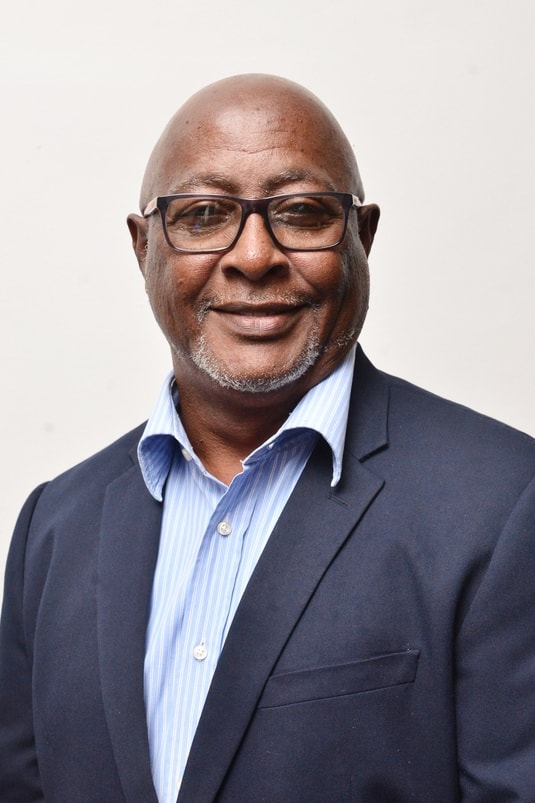 Micheal B. Archibald – Chief Operations Officer

Holds the designation of Master of Business Administration, Fellow of the Institute of Canadian Bankers, Associate of the Institute of Canadian Bankers as well as a banking Diploma from the Stonier Graduate School of Banking and has completed the Chief Executive Programme at the Irish Management Institute. Mr. Archibald, for over 28 years has served as the General Manager and Board Member of Grenada Development Bank, General Manager, Managing Director and Board Member of the National Commercial Bank of Grenada Limited. Within the years of 2001 to 2007, he was employed as the Regional Manager for Republic Bank for Trinidad and Tobago and Guyana.
Mr. Archibald has also held executive posts with the Grenada Chamber of Industry and Commerce and the Caribbean Association of Industry and Commerce, Trustee of the Caribbean Court of Justice Trust Fund and Chairman of both the Guyana Association of Bankers and the Caribbean Association of Indigenous Banks Inc, the Eastern Caribbean Organization of Development Foundations, the Grenada National Stadium Limited and The National Development Foundation of Grenada.  He was also Chief Executive Officer of the Eastern Caribbean Currency Union Bankers Association.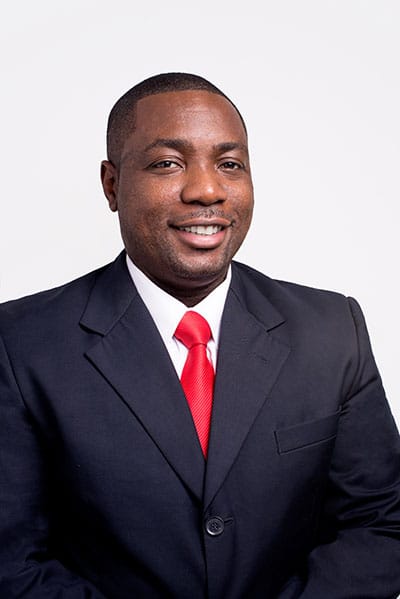 Takaidza Chafota – Head of Human Resource

Mr. Takaidza "Taz" Chafota has recently joined FastCash as the Human Resource Manager. He has a responsibility for providing HR services to all FastCash locations where we presently conduct business and will be operating out of Barbados.
Mr. Chafota has been in the field for approximately 8 years. He holds a BSc. in Labour and Employment Relations from University of the West Indies, Cave Hill, Barbados. He also has certifications in Occupation Safety and Health from the Occupational Safety and Health Administration (OSHA). He began his career at the Barbados Employers Confederation before moving to the Banks Holding Limited.
He was most recently employed at the Bank of Nova Scotia before joining the FastCash Team.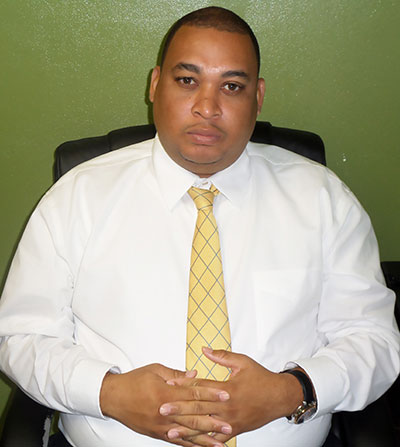 Lester Samuel – Vice President of Information Technology

Lester has been with the Company from January 2007, he is the longest serving staff members and previously occupied role of Country Manger, and has also served in several other positions during his time at Fast Cash Caribbean. As Country Manager for our Dominica operation, he was responsible for two locations- Roseau and Portsmouth. His responsibility now lies in Regional System Support and Development.
Lester is currently pursuing a degree in Management with a concentration in Economics with the University of the West Indies and a certificate in Finance with Ashworth College.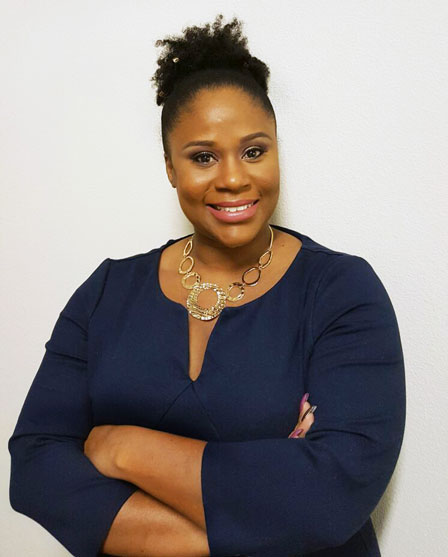 Shari M. Augustine – Vice President Marketing

As head of the marketing, Shari is responsible for the creation of our marketing strategy and implementation as well as brand development across the span of the nine countries from which we currently operate.
A past employee of Fastcash Dominica Ltd, Miss Augustine temporarily left us to pursue a Bachelor's degree in Marketing; and she is currently in pursuit of a Master of Science degree in said field. Shari has an extensive background in sales and marketing as the past Sales manager at Orange Dominica Ltd, and held various positions within the Flow (Cable & Wireless) organization spanning over a nine year period. Her skill extends past corporate marketing, as she also brings a wealth of event management experience to the table.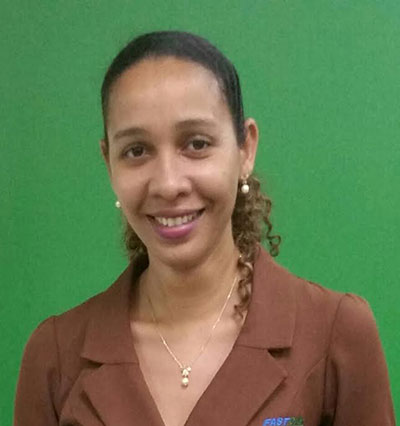 Candace Samuel-Delmar – Vice President of Sales/Country Manager SLU

One of the longest serving members within the Fastcash Caribbean family, Candace came aboard the team in 2008 as a Customer Service Representative, and has steadily escalated through the ranks. She currently serves as Country Manager for Fastcash St. Lucia Ltd, which encompasses four different branches. In addition, she also serves as one of three Fastcash Caribbean VP's heading the Sales Department. In said capacity, she manages retail credit and product development for all islands under the rapidly growing Fastcash Caribbean brand.
Candace holds a certification from the Sir Arthur Lewis Community College, and is in pursuit of a BBA in Banking and Finance. She is married with one child.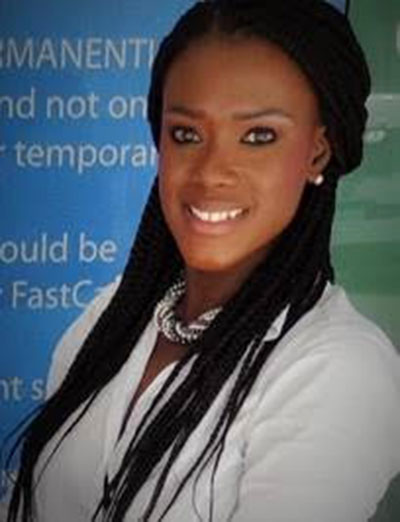 Nathalia Perch – BIM

Holds a BBA in Business Administration, and is working towards an MBA in Business Administration, with a concentration in International Business and Finance. She held the title of Operations Manager- Medical Sales for a Canadian based company, and has proudly celebrated two years with Fastcash Caribbean.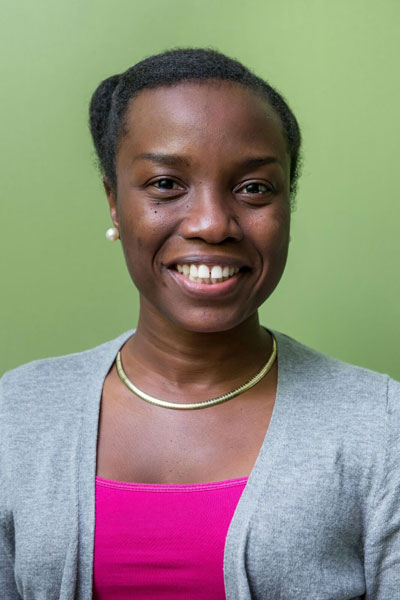 Anesta Martin – SKN

Anesta hold of a BBA in Business Management from Monroe College. Her academic achievement is synced with her 10 year work experience at the St. Kitts Co-operative Credit Union, where she worked in various departments within that institution.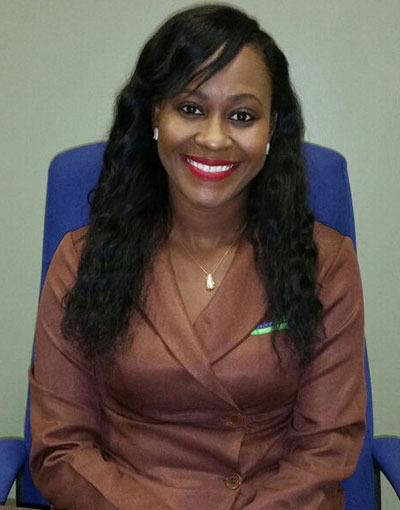 Reishard Elvin – ANU

Is in current pursuit of an undergraduate degree in Business Management. She comes aboard the team with 12 working years of experience.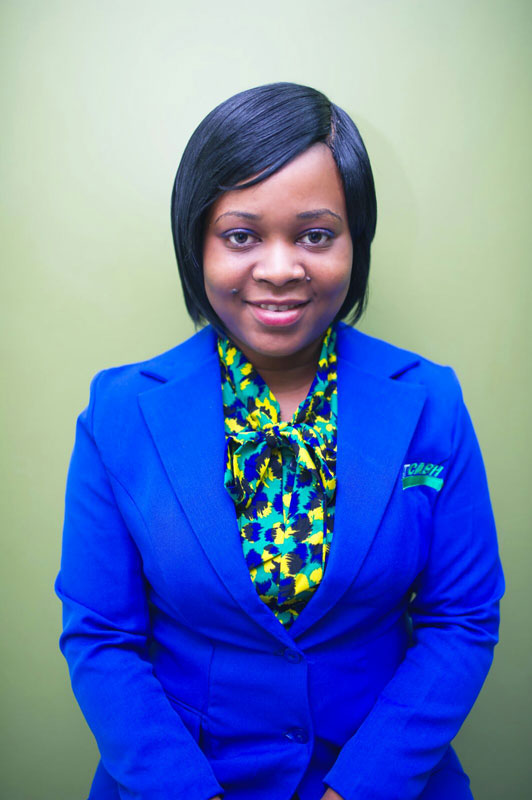 Ann-Alizia Mitchell – GND

Ann-Alizia Mitchell has been employed with the company since September 2009, and now manages the three branches operating on island. She began as a customer service representative and has worked her way up through the various levels of the company. Ms. Mitchell received a Diploma in Accounting and Business – ACCA.
She is currently pursuing an Undergraduate Degree in Accounting with Oxford Brookes University; as well as her ACCA certification.