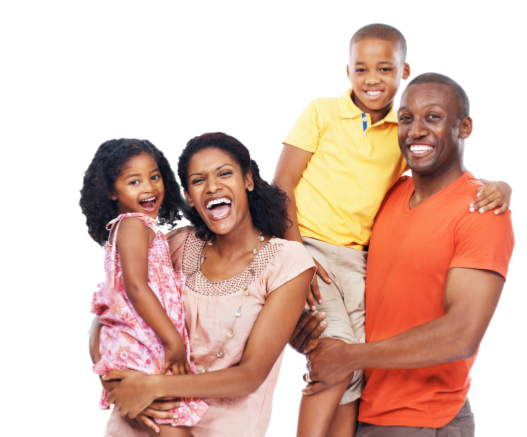 7 Countries, 16 Branches, 1000s of customers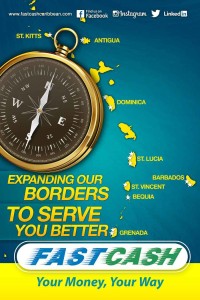 Fastcash Caribbean was originally created to provide small cash advances to those who needed quick access to funds to meet their immediate needs. These advances were repaid in installments over a short period of time via automatic salary deduction.
Fastcash was founded in the Commonwealth of Dominica in 2004 by a prominent insurance broker and businessman, Mr. Robert Tonge.
Within a thirteen year period, we have successfully launched offices in six other Eastern Caribbean States namely; Dominica in 2004, Antigua in 2006, Grenada, St. Lucia and St. Vincent in 2007, St. Kitts in 2011 and our latest office in Barbados in 2014. We've recently extended our Vincentian base to include the Grenadine island of Bequia in 2015.
Fastcash Caribbean is a regional financial institution dedicated to providing high quality and innovative macro and micro financial solutions for under-served financial markets for Consumers.
Need Cash? That's where we come in. We are able to service you with small loans quickly and efficiently.
Let's fix that. Stop by one of our locations or apply online today for a small loan to help you out.
Won't take Long. With processing times as little as two hours, you will have your cash in hand in time for any of your needs.