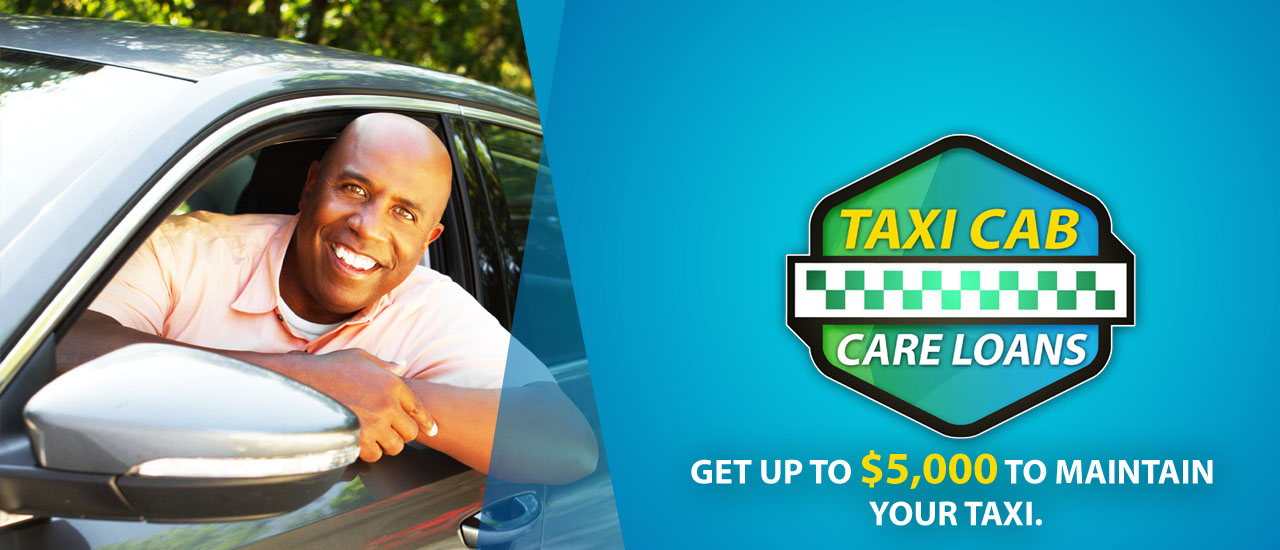 Taxi Cab Loans – are geared toward bus drivers and taxi operators mainly for the purpose of servicing, insurance, music and small vehicle expenses. Maximum amount $5,000 for no more than 9 months. Requirements; vehicle registration, insurance, minimum 6 months of bank statements, financials (if available), invoices of purchases or work to be done.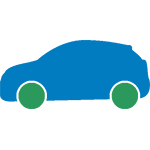 Car Loan Biz loans – We take a bill of sales on the vehicle and along with changing the insurance beneficiary to Fastcash. This loan is not solely for businesses but also salary employed persons. Maximum $50,000 for no more than 60 months. Requirements: vehicle has to have a value eligible for fully comprehensive insurance, intent to sell letter, valuation. Salary slips can be used to meet requirements. If salary slips are not available, financials of the business and 12 months of bank statements can be used..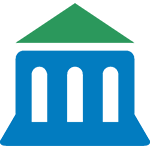 Regular Biz Loans – Business must be in operation for at least 1 full year and must be able to present 12 months of bank statements. Financial statements are required for proper business assessment. Purposes vary with every applicant and hence supporting documents vary. Starts from $10,000- $50,000 with the following categorized intervals: 90 days, 180 days, 12 months, 36 months and 60 moths. Requirements vary based on the purpose of the application.
Get up to $50,000 in just 3 days for your business. Fastcash is a great solution for any business owner in need of finance. Fastcash can give a business loan for any legitimate circumstance needed.
Requirements
The business must have two or more years of operating history.
The loan can only be taken in the name of the principal director.
The director must provide two valid government issued valid IDs.
The Certificate and Articles of Incorporation must be provided by the director.
The current number of employees must be stated.
Two years of completed financial statements and Interim Management Accounts must be presented on application.
A Fastcash Biz application form must be completed.