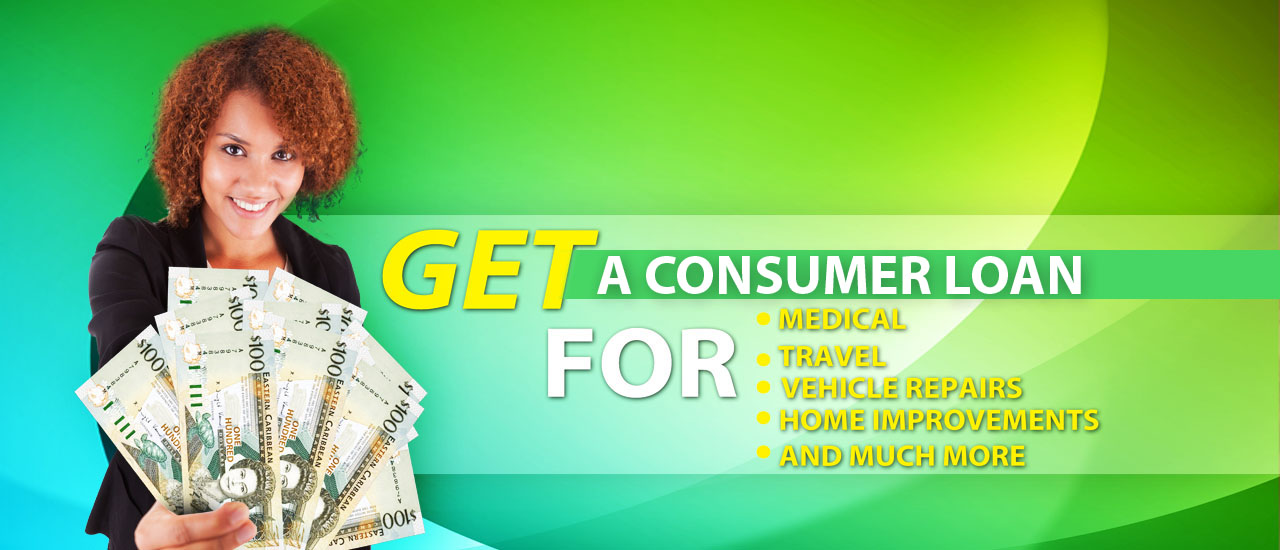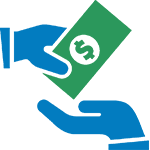 Regular Consumer Loans up to $15,000 with up to 24 months payback.
Debt Consolidation Loans up to $30,000 with up to 60 months payback.
Get up to $15,000 in consumer loans for personal reasons, whether medical, educational, vehicular repair, house repair, or something else. Whatever you need we can help finance it with our Consumer Loans .
Too many debts to pay off? Fastcash also offers Debt Consolidation to aid in paying off accumulated personal debts and existing loans.
Requirements
Must be PERMANENTLY employed and not on probation or temporarily employed.
Employer should be approved by Fastcash.
Two (2) recent salary slips (monthly employees).
Two (2) government issued valid photo IDs (new customers).
Proof of address (utility bill, bank statement).
Job letter (new customers).
Salary should not be based entirely on commission.