Refer a Friend
We're giving you more reasons to smile.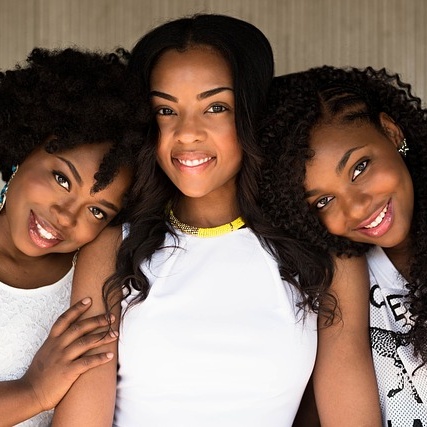 Our Refer A Friend Program
Who couldn't do with a quick buck? Simply Refer a Friend and receive $100 CASH!
It's simple, just complete the form below and receive $100 upon approval of your referee's loan.
There is no limit to the number of referrals that can be provided, as long as you are or have been part of the Fastcash family.
Terms & Conditions apply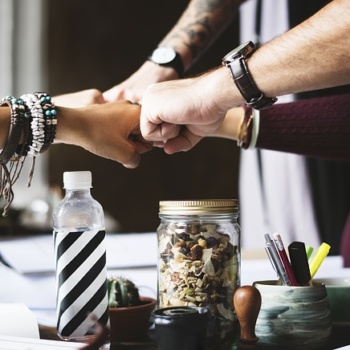 Referral Form
Start the process, Refer a friend!