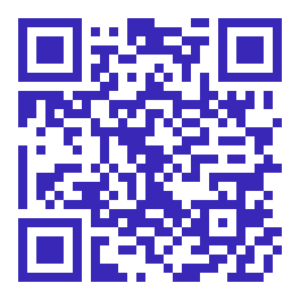 St. Vincent customers can now make payments to us using DCash. Simply download the DCash app from the Google or Apple store, sign up with a participating financial institution, scan our QR Code and start making fast and easy payments!
Call us on 784-533-0278 or 784-533-0137
Whatsapp: 784-493-2216
Email: [email protected]

The Grenville Branch was closed permanently from Monday, April 19th, 2021.
Fastcash was added to the list of Payees for online banking.
Payments can be made via online banking.
Claim Form
Please download and print. Once the forms are completed it can be emailed to [email protected]