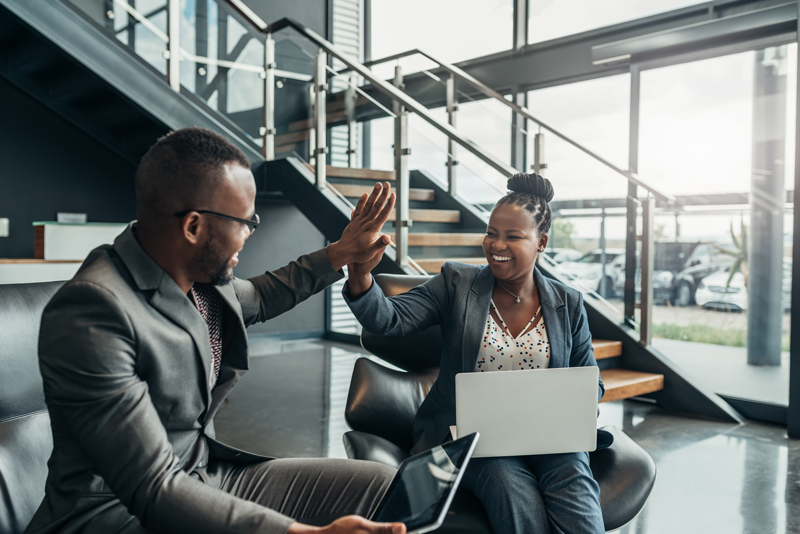 Our story began in the Commonwealth of Dominica as the brainchild of Robert Tonge, a prominent Dominican entrepreneur, now turned government Minister in the field of Tourism. Initially branded as just FastCash, the company was founded in 2004; then in the face of growth, rebranded to be called The FastCash Caribbean Group of Companies.
FastCash was created to provide small cash advances to clients who needed quick and easy access to funds.
Over the years, we've stayed true to our VISION, by consistently providing the highest standard of customer service while fulfilling our function which is to ensure a positive financial outcome for our customers.
We remain steadfast in working towards the goal of making financing quick, easy and as straightforward as possible, as we relentlessly continue to provide top-quality financing throughout the Caribbean.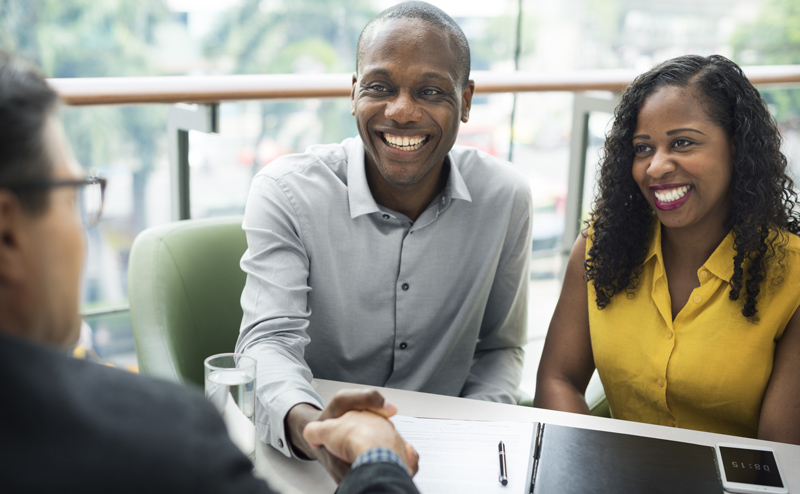 Throughout our extensive network, FastCash Caribbean embodies three traits masterfully: SMARTER, FASTER, BETTER.
Through our winning formula, we have recognized exponential growth over a sixteen-year period and have since expanded to a 16 branched network, spanning 10 Caribbean countries having successfully launched offices in – Antigua, Grenada, St.Lucia, St.Vincent, St.Kitts & Nevis, Barbados, Dominica and most recently Bermuda and Jamaica as of 2016. We've also extended our Vincentian base to include the Grenadine islands of Bequia.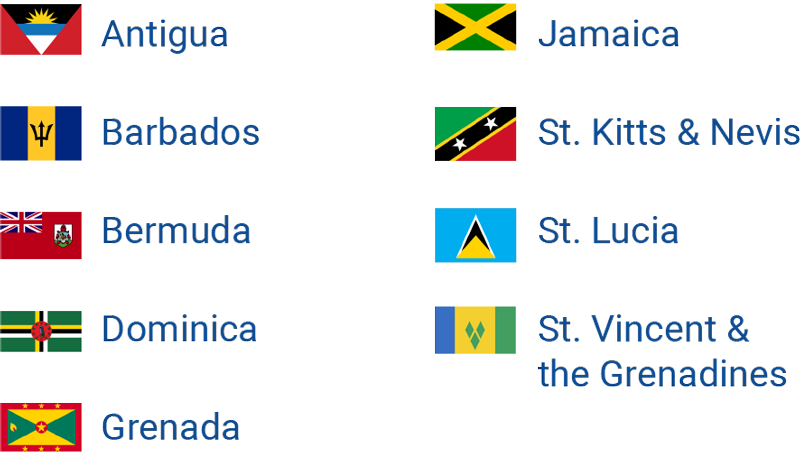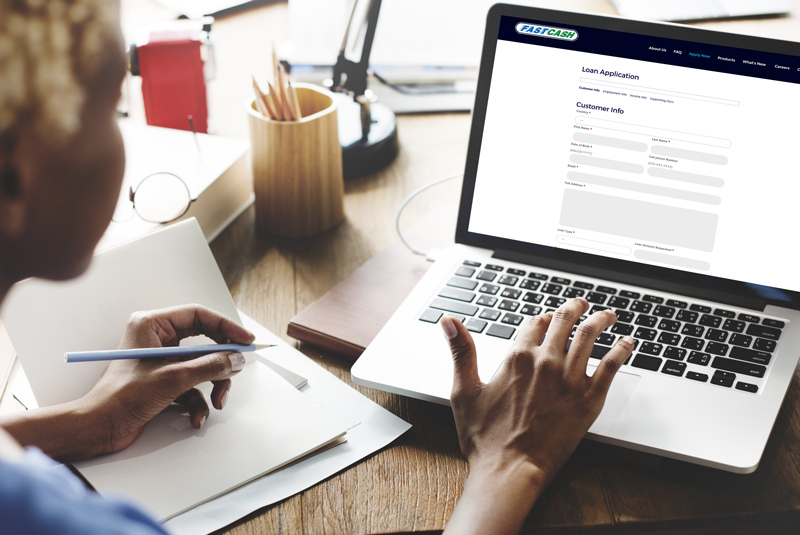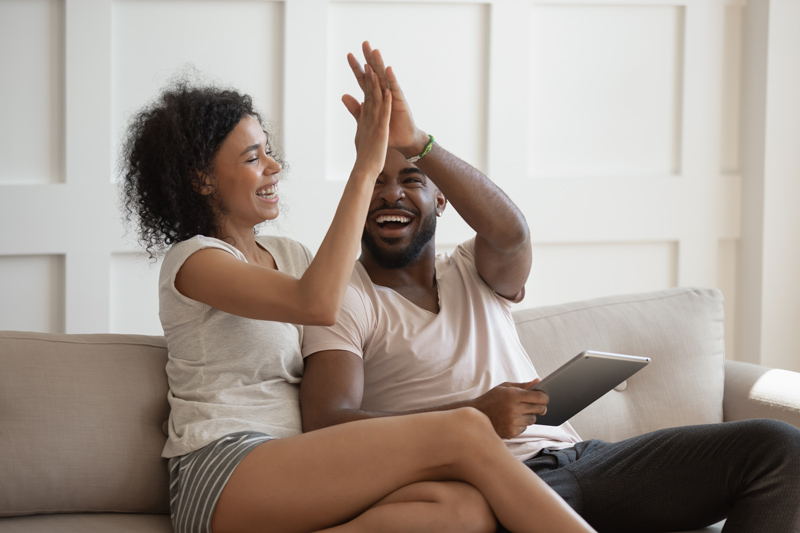 We live up to our name with same day approvals. When we say FAST, we mean it!
Make sure you've submitted all your paper work and met all your requirements to enjoy the BEST part – access to your cash in as little as 2 hours.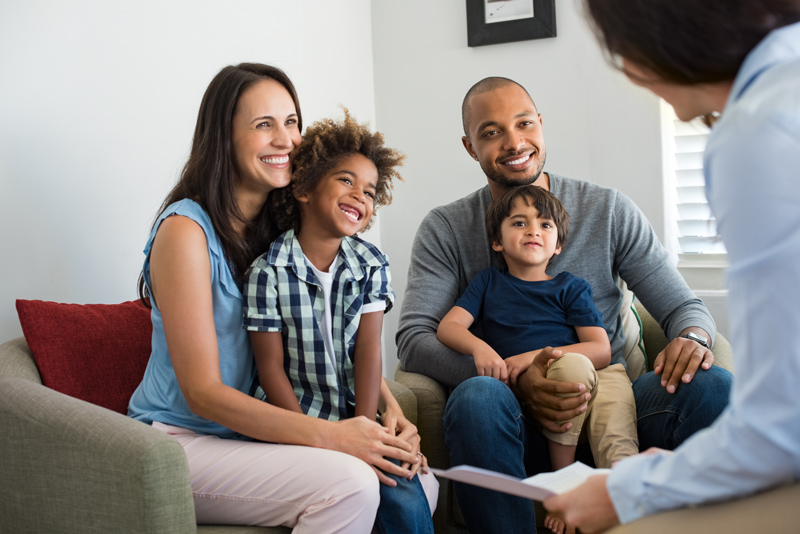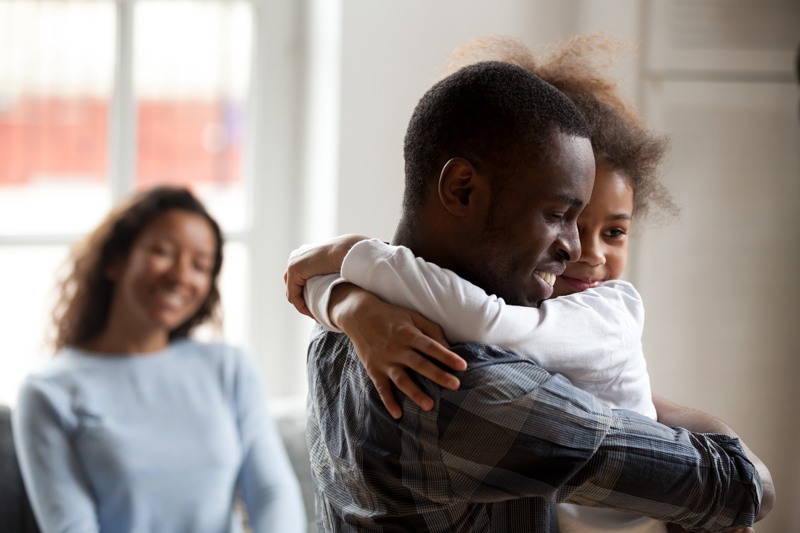 Unsecured lending with a twist and security. Feel protected knowing that in cases of unsolicited events such as: death, critical illness, temporary or total disability and involuntary loss of employment, we've got you covered. All FastCash clients benefit from instant loan coverage with our Payment Protection Plan.
Our leadership team is responsible for the strategic direction and management of The FastCash Caribbean Group of Companies.
The team maintains our company's focus and commitment to innovation that drives our growth and success. Each member of the management team is responsible for a specific part of our business.