Montego Bay – November 12th, 2019. Caribcash Jamaica remains steadfast in its support for the education sector, an area of paramount importance to its corporate social responsibility mandate. Over the past 3 years, CaribCash have invested over 1.5 million dollars in education through its involvement in school graduation sponsorships, donations and partnership initiatives to help enhance the lives of students and the rest of the community in which it serves.
Country Manager of Carib Cash Jamaica Carlton Steward said, "Education is one of the main driving factors in improving lives and the country on a whole; and what better way to contribute to a nation's development than by investing in it." He said, "It is very important that we ensure some of our resources focus on helping the youth reach their full potential."
In 2018, CaribCash donated 50,000 dollars to The Little Bay All Age Schools in Westmoreland for their Chicken rearing program.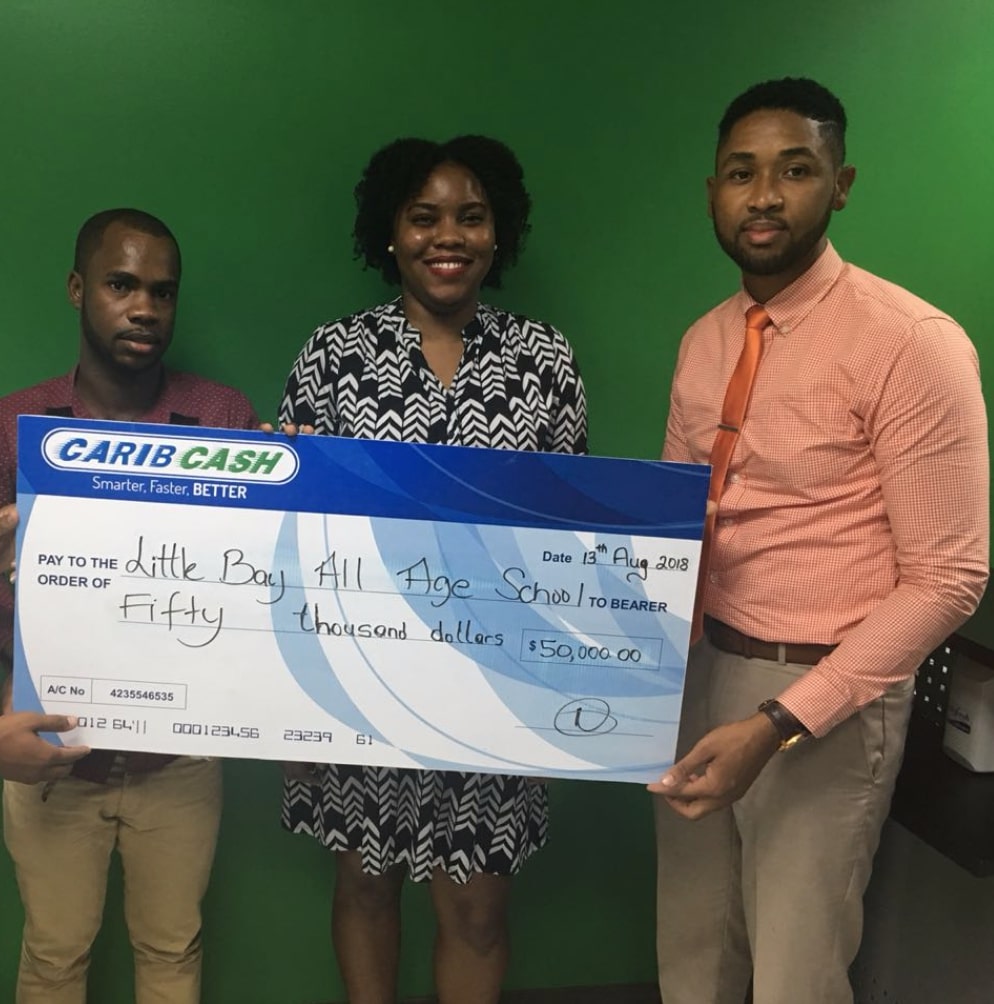 Throughout 2019 the company has taken on significant initiatives with various schools across the island. For Teacher's Day 2019, CaribCash Jamaica Limited visited 4 Primary schools to award teachers with gifts and prizes in celebrating their hard work in moulding the minds of the future generation. The team was again actively involved for Read Across Jamaica Day 2019 when they visited Providence Methodist Early Childhood Institution to read to the children of that school.
The staff of CaribCash journeyed to Farm Primary School for their Mathematics Competition, where they honoured students for outstanding performance in Mathematics. Stony Hill Primary was their latest effort as the company donated a well needed television to the school in aid of their educational pursuits.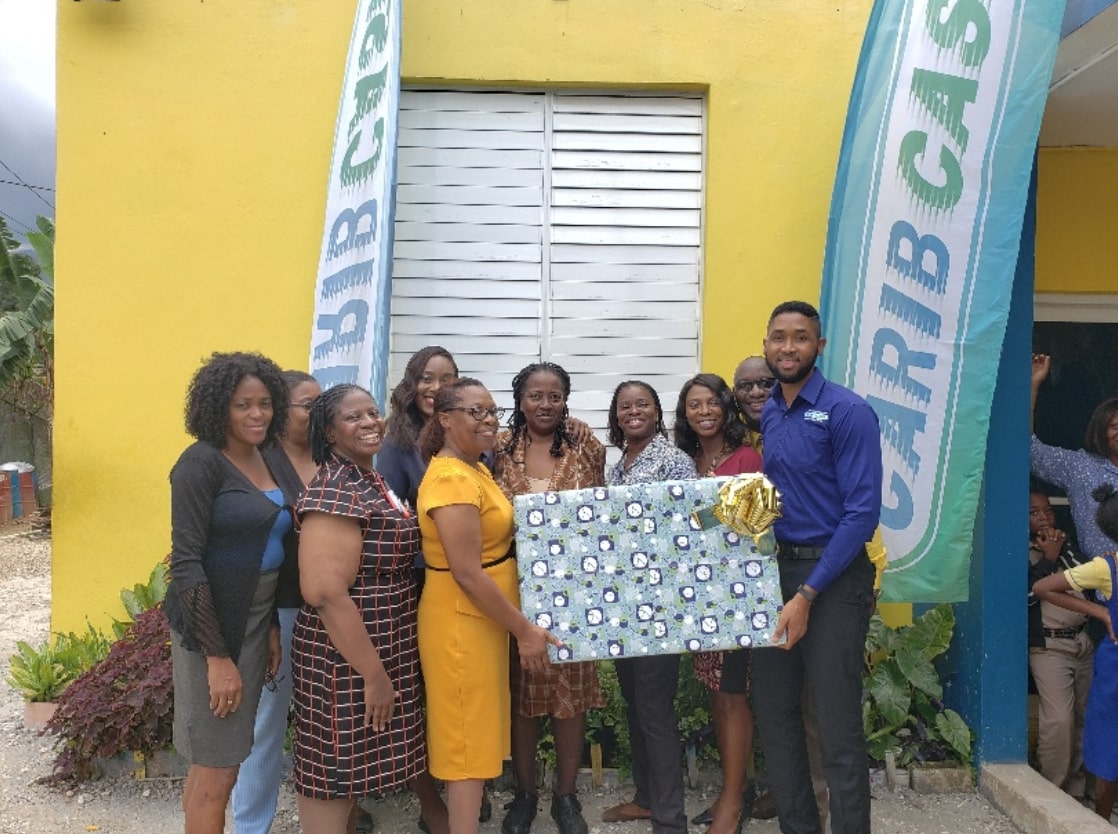 CaribCash is aware of the importance of a secondary education so throughout the months of June and July 2019, CaribCash sponsored close to 20 High School graduation ceremonies in Knutsford, Montego Bay and Mandeville. The company took the opportunity to present prizes and awards to students who excelled in various academic fields.
According to Country Manager Stewart, "CaribCash firmly believes that students are an asset to Jamaica, and they are the foundation of the developmental process."